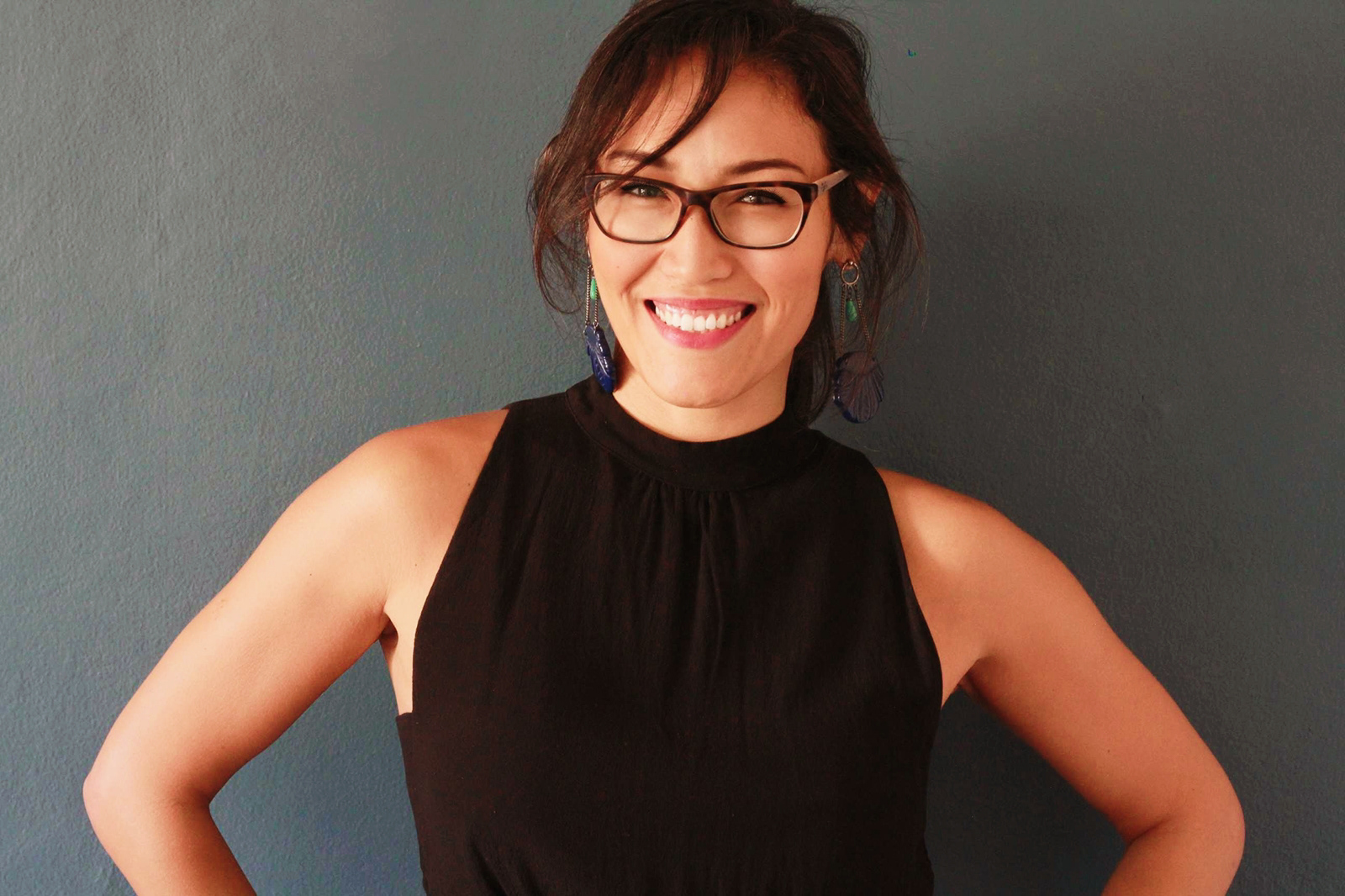 Her name is Andrezza Nascimento, but she prefers to be called Dezza.
Brazilian from the wonderful city (Rio de Janeiro, RJ), in 2005 she moved to Florianopolis, SC, a city of beautiful beaches and breathtaking landscapes, where she settled and began her professional life. She graduated in Graphic Design from the Federal University of Santa Catarina and improved her career skills focusing on publishing and branding projects. Parallel to a freelance journey, she has worked in-house and with successful partnerships with communications agencies, distance learning centers, publishers and government associated institutions.
In 2019, she began a life-changing journey in a whole new and exceptional city. Today, based in Toronto, ON, she is ready to continue her committed high-quality work, and is gearing up to evolve as a person and as a remarkable professional in the Canadian society.